Welcome to our Sketchbook — where we develop ideas and weigh in on current IP issues.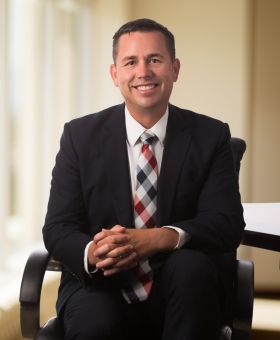 Timothy Nichols
See Bio
E-Commerce Enforcement- Tim Nichols
Over the last 10 years, online marketplaces have experienced rapid growth and market acceptance. While providing tremendous opportunity, this success has also left smaller and mid-size companies struggling to find realistic and practical ways to minimize, if not stop, online infringement of their patents, trademarks, and copyrights. These companies often face a threatening array of infringing items sold at cheap prices on the Amazon, eBay, and other e-commerce platforms.
A useful tool that companies can use to combat online infringement is "report and delist," which typically includes notifying the online marketplace of infringing listings or item on their sites, and requesting the online marketplace's voluntary delisting of the item. Most online marketplaces honor "report and delist" requests concerning trademarks and copyrights. Some online marketplaces honor requests concerning patents.
Even though "Report and Delist" requests are never a sure thing, they can provide a fast and simple enforcement tool for companies dealing with online infringers.
See Our Results