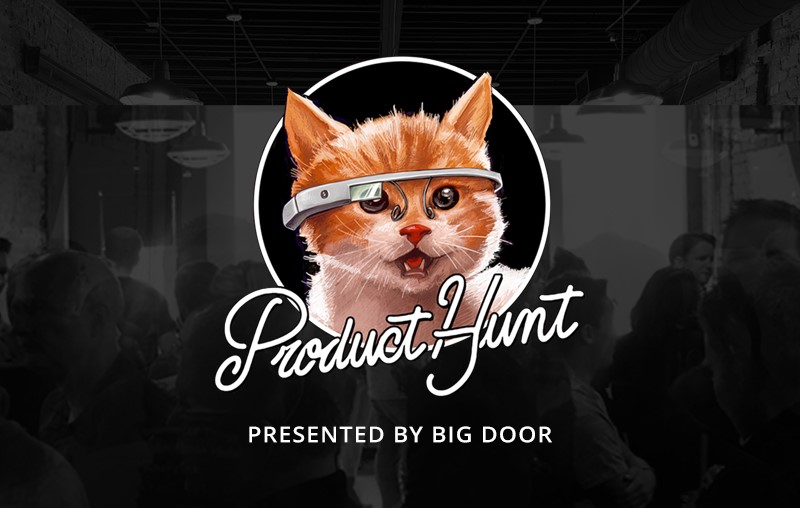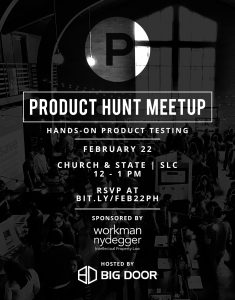 This month's Product Hunt is back at Church and State, where we've gathered a great group of startups in wearable tech and virtual reality. We're collaborating with Munch & Mingle to bring you even more food and quality networking opportunities. Remember to RSVP so we can save you a slice of za. That's a dubious abbreviation for pizza and a great Scrabble word for cheaters. Crust Club will also be there with some delicious dessert pies, so you won't want to miss it. Check out the great list of companies being featured. See you there!
When: Thursday, February 22, 2018 // 12:00 pm – 1:30 pm
Where: Church & State, 370 S 300 E, Salt Lake City, UT 84111
Featuring Wearable Tech & VR Companies: Rubi, Owlet, Bend Labs, Virtualities, vSpatial, Veristride, Audiowave, Seek & SignGlasses
Why: To test trending products and give the founding team user feedback.
RSVP: Here // Free, Food based on RSVPs
Presented by Big Door | Sponsored by Workman Nydegger