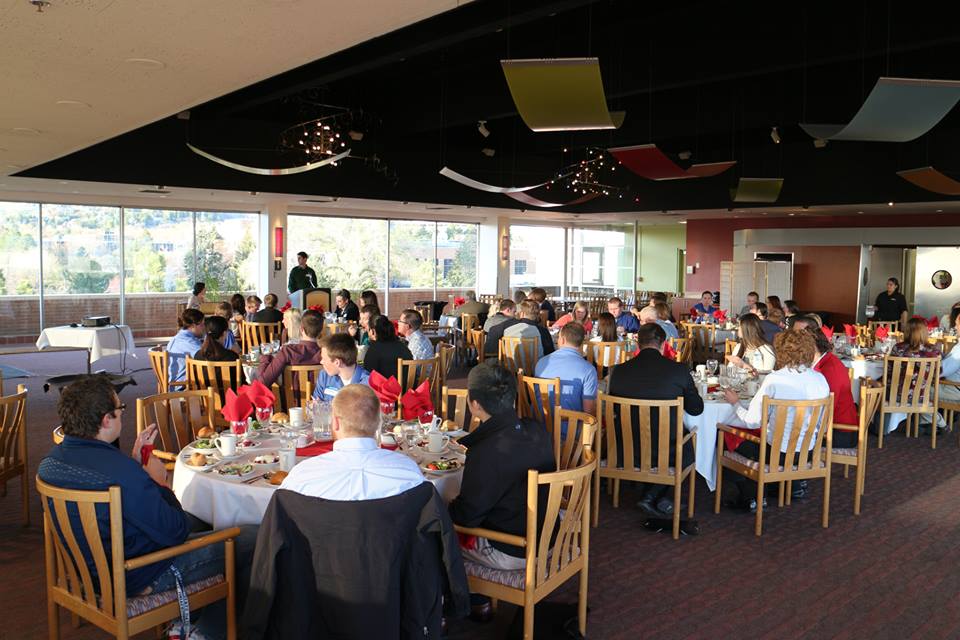 Workman Nydegger Shareholder Peter F. Malen Jr. presented to members of the American Society of Mechanical Engineers (ASME) at the ASME Utah's Student in Industry Day on Friday, April 1st.  With over 30 years of experience, Mr. Malen shared his insights on working as an engineer and transitioning to practicing as a patent attorney.
ASME is a non-profit organization that provides opportunities for students and professionals to network and grow their careers through various training programs, conferences, and other events.  For more information on this and other events sponsored by ASME, please visit www.asme.org, or visit the ASME Utah Section Facebook page.
Founded over 30 years ago, Workman Nydegger specializes in intellectual property (IP) law and complex litigation.  The firm represents a wide array of clients in all areas of intellectual property law, including patent, trademark, copyright, litigation and prosecution, unfair competition and related licensing matters, and possesses expertise in a diverse range of technologies, including computer systems, software, e-commerce and information technology; electronics and electrical engineering; pharmaceutical, nutraceutical, chemical, biotechnology, and medical and life science technologies; physics and optics; mechanics and mechanical engineering and alternative energy.