Workman Nydegger's Shareholders have elected Thomas R. Vuksinick to serve as President and Managing Shareholder.  Fraser D. Roy and Peter F. Malen, Jr. have been elected and Brent P. Lorimer has been re-elected to the firm's Board of Directors.
As a senior member of the litigation group, Mr. Vuksinick has vast experience in the litigation of intellectual property disputes. He is also involved in negotiating and preparing intellectual property license agreements as well as opinions relating to patent infringement, non-infringement and patent validity.
Mr. Lorimer's wide-ranging technical and litigation experience has contributed to his success in intellectual property and complex commercial litigation. His practice focuses on patent, trademark, copyright, licensing and trade secret litigation and related counseling.
Mr. Roy's practice includes all aspects of intellectual property law with a focus on assisting clients with managing and developing their U.S. and foreign IP portfolios through identifying and protecting key innovations and technologies and thoughtfully selecting U.S. and foreign IP protection strategies.
Mr. Malen began his professional career as a mechanical engineer and worked with the Department of Defense, where he specialized in design and troubleshooting of mechanical systems on aircraft carriers and warships. Since transitioning to the practice of law, Mr. Malen has managed IP portfolios for clients of all sizes from a wide range of industries.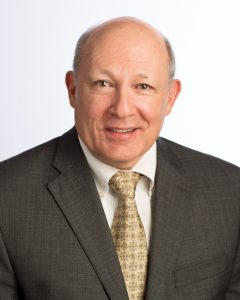 Thomas R. Vuksinick, President & Managing Shareholder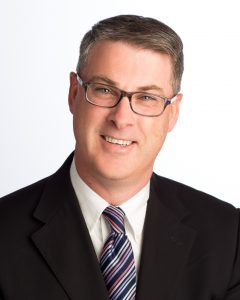 Fraser D. Roy, Board of Directors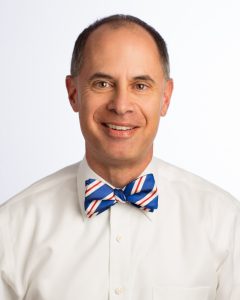 Peter F. Malen, Jr., Board of Directors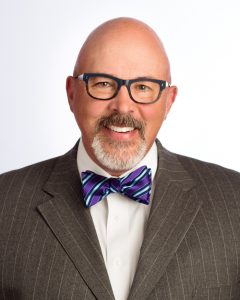 Brent P. Lorimer, Board of Directors (re-elect)