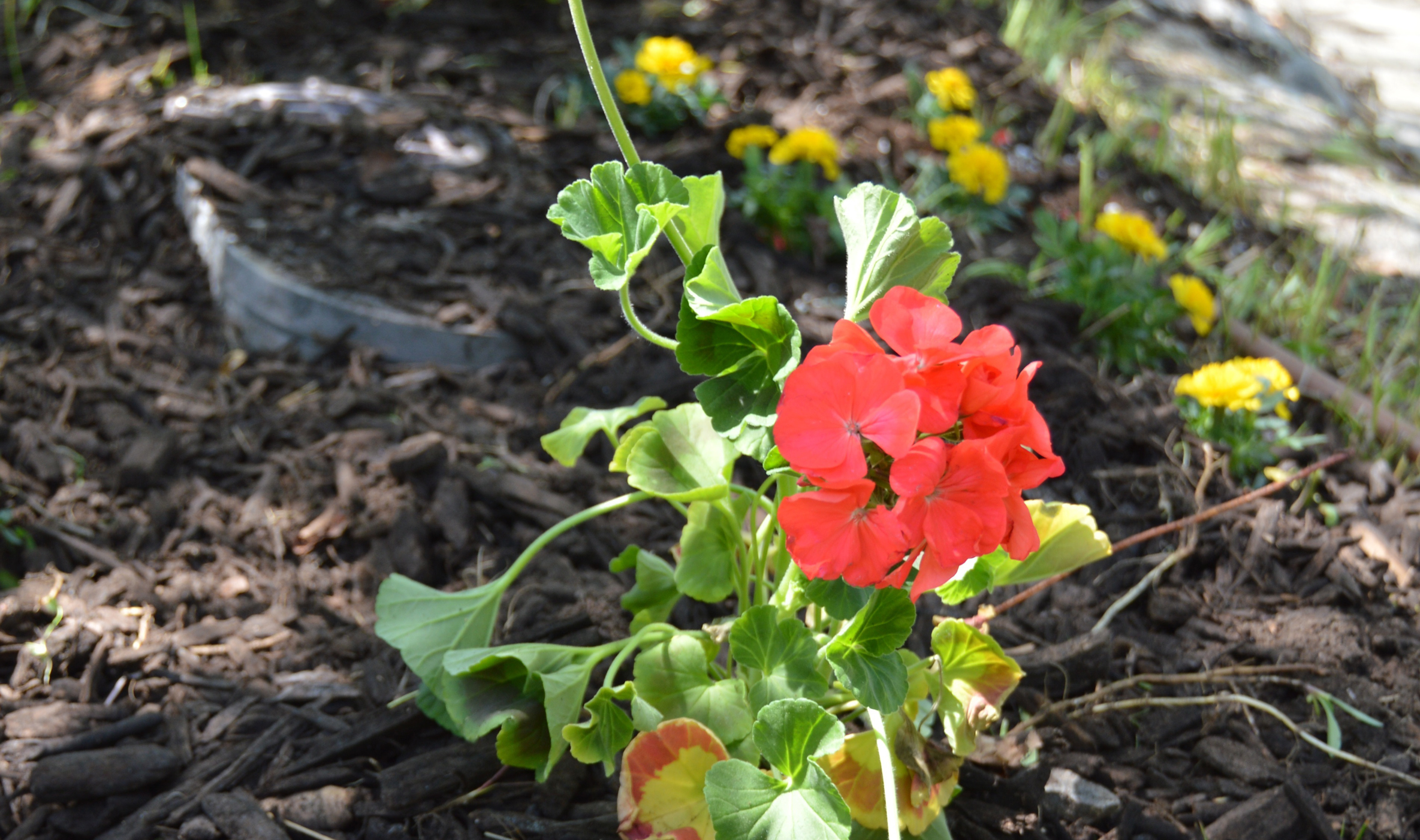 On Friday, May 13th Workman Nydegger closed their doors early to spend time beautifying the local City Creek Park. Located at 110 N State Street, City Creek Park features a pond and creek surrounded by residential homes.
Guided by Salt Lake City Officials, Workman Nydegger staff and attorneys worked throughout the afternoon weeding, mulching, and planting flowers along the banks of the creek and on the staircases located to the east and west of the creek, as well as removing dirt, leaves, and weeds from the creek bed. "We are fortunate to be part of a wonderful firm located in a very pretty corner of the world," stated David Dellenbach, Workman Nydegger Shareholder and Service Committee leader.
Founded over 30 years ago, Workman Nydegger specializes in intellectual property (IP) law and complex litigation.  The firm represents a wide array of clients in all areas of intellectual property law, including patent, trademark, copyright, litigation and prosecution, unfair competition and related licensing matters, and possesses expertise in a diverse range of technologies, including computer systems, software, e-commerce and information technology; electronics and electrical engineering; pharmaceutical, nutraceutical, chemical, biotechnology, and medical and life science technologies; physics and optics; mechanics and mechanical engineering and alternative energy.