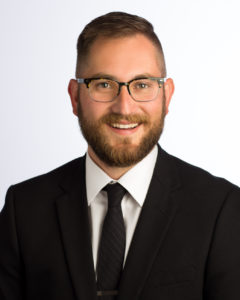 Do you have customers in Europe? Do you plan to sell overseas? Are you collecting personal data (names, emails, location, behaviors, etc.) for people in Europe? Do you have vendors abroad?
GDPR Compliance requirement has been mandated for online personal data by May 25th (which has already come). This presentation will inform you of the requirement which applies to even those in the US who associate with the EU. Learn what your company's DPO does, if you have one. Learn about the difference between data controllers and data processors and what steps it takes to become compliant.
Join Jace Hirschi of Workman Nydegger for his presentation on "GDPR Compliance and Actionable Steps for Entrepreneurs" at the Entrepreneur Launch Pad on Wednesday, June 20 from 3-5 pm at the Davis Tech Business Resource Center.