Welcome to our Sketchbook — where we develop ideas and weigh in on current IP issues.
March 26, 2018
Pitfalls to Be Aware of When Working with Inventions Funded Through Government Grants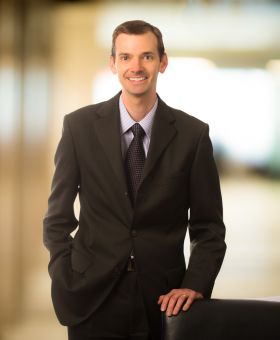 Matthew Todd
See Bio
Sometimes a client's technology is funded by a government grant, e.g., through a federal agency.  Complex provisions governing ownership, disclosure, election, patent filing, and other requirements for such technology are governed by the Bayh-Dole act of 1980 (35 U.S.C. §200-212). Some of the "strings" imposed and governed by Bayh-Dole that are particularly relevant to patent practitioners include:
disclosure of developed inventions;
election of ownership to the technology by the contractor;
compulsory government license that attaches to developed technology;
possibility of U.S. Government exercise of "March-In Rights";
requirements for U.S. manufacture;
issues relative to protecting trade secrets of the contractor.
In addition to the need to comply with the many provisions of Bayh-Dole, where government-funded inventions are developed, export provisions under ITAR/EAR may also be applicable.  Such ITAR and EAR export control regulations cover not only articles, software, and services that may be listed on either the US Munitions List (for ITAR) or the Commerce Control List (for EAR), but also cover technical data, such as that used by patent practitioners in conducting a patentability search or preparing a patent application for the contractor.
See Our Results