Welcome to our Sketchbook — where we develop ideas and weigh in on current IP issues.
July 3, 2018
Neglecting Your Trademark Protection – Penny Wise and Whopper® Foolish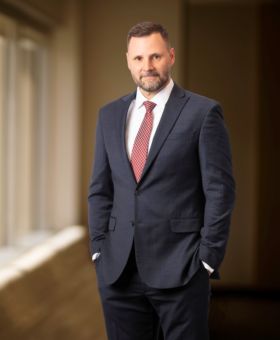 LaVar Oldham
See Bio
When compared with other IP, federally registered trademarks can be relatively inexpensive to obtain and maintain. Not registering a trademark can result in limited business opportunities or the need to start over with branding. Additionally, a federally registered trademark can be a valuable asset, exclusive of other IP a company may have. Indeed, for many companies, the trademark is the most valuable IP asset. Workman Nydegger has the attorneys and experience to help you with your trademark needs.
See Our Results